A common misconception when purchasing new construction is that you don't need an agent. Here are some things to consider: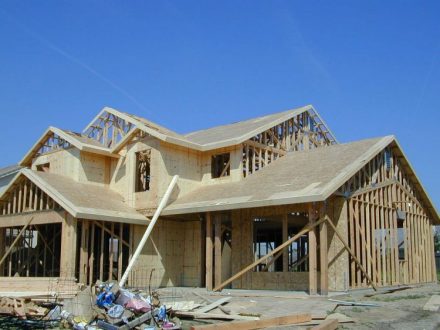 That friendly and helpful salesperson at the Model Home works for and represents the builder's interest and the builder's interest only. Shouldn't you have independent representation (a Buyer's Specialist), including our brokerage's legal backing.
A Buyer's Specialist costs you nothing. The builder has allocated a sales commission to be paid to your specialist since most buyers bring in their own representation (because of the advantages to the buyer highlighted here). When a buyer does not use a Buyer's Specialist, the builder either pays their salesperson a higher commission or the builder pockets the additional profit.
A Buyer's Specialist will hold the builder accountable to the terms of the contract if they try to make changes when your written approval is needed. Your Specialist is intimately familiar with all the terms of the contract and can point things out to you that have been negotiated in your favor when the builder tries to make changes (most unrepresented buyers won't even notice when a builder does this).
A Buyer's Specialist can give you objective professional advice and insight during all phases of the process, such as contract negotiation, construction inspections, final walk-through, and closing. He can recommend neutral third parties for inspections, expert opinions and more so the buyer is not relying solely on the word/recommendations of the builder.
While the builder's sale representative will always give the appearance that sales prices are non-negotiable, an experienced Buyer's Specialist can use recent and historical sales data to aid in the negotiation. Sold home price data is not available to the public in Utah since we are a privacy state.
Builders will continue to have a relationship with top Buyer Specialists in the community and will work hard to make sure things go smoothly. With individual clients that relationship is usually finished once the home is completed so builders may not be as motivated to "play nice" with the unrepresented buyer.
How do you get all of these benefits?  Simple: Schedule a Buyer Consultation with one of our team's Buyers Specialists. Call or text us at 801-896-7355.