Videos: Best Real Estate Agent in Utah
Click on the video thumbnail below to play your selected video in this viewer:

Subscribe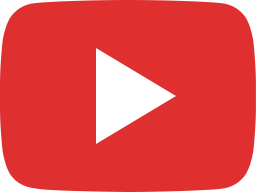 Cut the Cord to Your Cable Company and SAVE MONEY!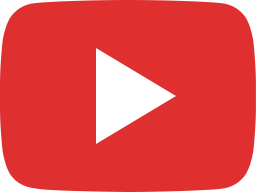 4 Bed 3 Bath Ogden East Bench Home for Sale with Views to Die For! (Real Estate)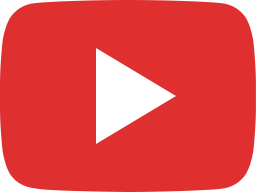 New Facebook Page Fan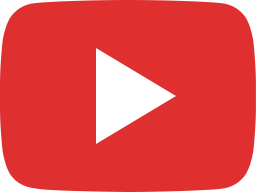 3 surprising benefits of spring cleaning (besides a clean home)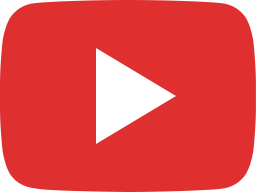 Happy Spring 2021 from Ann and Joel Zieve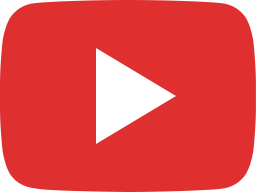 So Much Value with Northern Utah Home Team so Here's Where To Start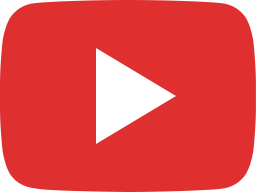 Be First To Know About Your Dream Utah Home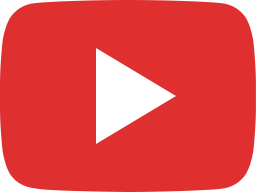 Finding Utah School Info, Crime Stats and More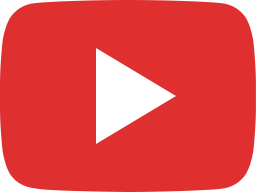 How To Earn 4% More On Your Sale of Your Utah House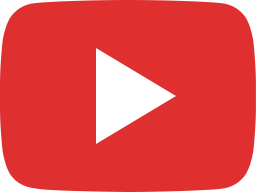 Actually, some great news (about being a Utah home buyer)!